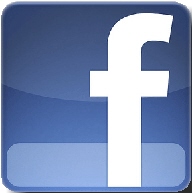 valleyview is a presbyterian church which simply means that it is governed by a leadership team known as 'the session', which consists of the pastor and elders, and they are held accountable by the regional district known as the presbytery.
the session meets monthly to oversee the ministries and the business of the church and engage in study and prayer.

elders are mature christians who have been called by Christ to lead and oversee the ministries of His church. they are to be examples of faith, hope and love to all and encourage those whom they lead in the Christian faith. (1 Timothy 3:1-7)
elders are chosen through a discernment process involving prayer, interviews with the pastor, and having their leadership affirmed by of the members of the church.

Our Church governance is also guided by the Book of Forms

Want to learn more about church government?