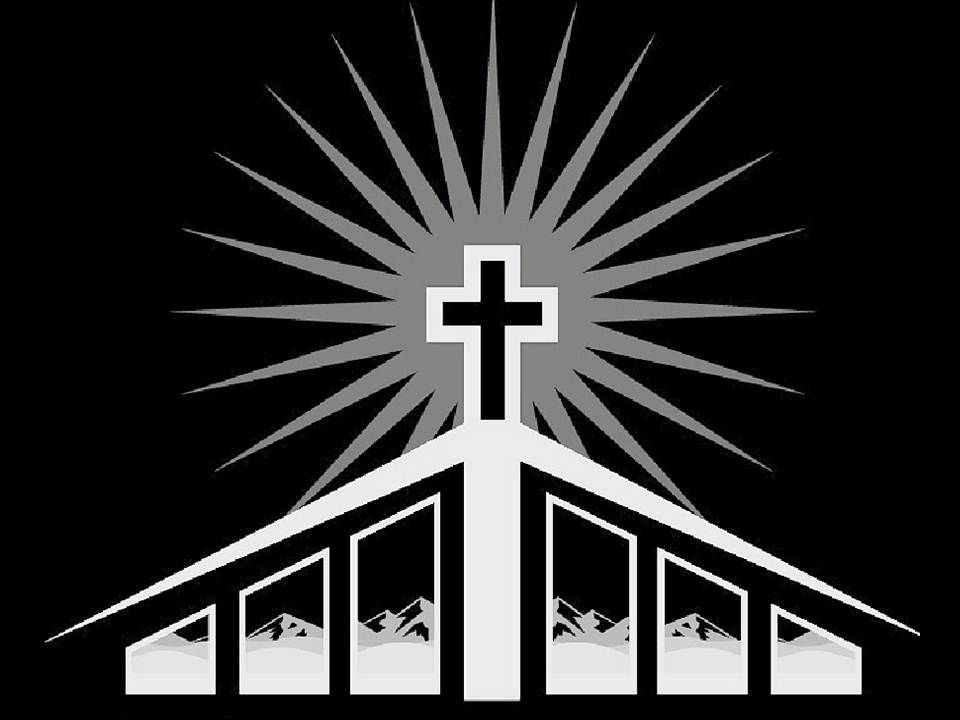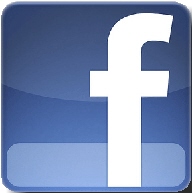 Christmas Shoeboxes are available for pickup during the day in the foyer.

Collection Week Hours

You can drop off shoeboxes during the day from 8am - 4pm. Volunteers will be on site to receive your boxes during the hours listed If you have more than 7 boxes please come when there are volunteers.

Mon -Wed: 4-7pm

Thurs - Fri: 8-9am / 4-7pm

Sat - 10am - 5pm

Sun : 11:30ish -  4pm