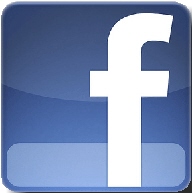 Children are dismissed to Kidz Zone partway into worship to participate in the Children & Worship program.  This a unique and innovative program where kids experience  the wonder and mystery of God through exploring Bible stories in creative multi-sensory ways.
Kidz Zone Leaders: Shawnie Fesyk, Kendra Shaw, Portia Adegbulu

Jr. High youth are dismissed partway through the service to go to Club 1014 where they hang out and study the bible, snack on pop and chips while discovering and learning that being a Christian is fun and cool! 

Jr. & Sr. Youth Leader:  Dan Krause

Our Sr. High youth participate in our local Young Life program which offers Club meetings on Weds, Campaigners Bible study and Camp during the summer