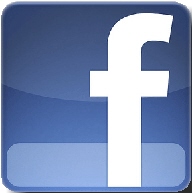 Children start worship in the regular service.  After the Children's teaching time with Rev. G they are dismissed downstairs to participate in more activities, games, crafts, singing, and prayer based on their lesson.

Kids Zone teachers:  Miss Alexia, Miss Favor

Jr. High youth are dismissed partway through the service to go to Club 1014 where they hang out and study the bible, and have fun learning about the Christian faith. 

Club 1014 Leaders: Rory Skipper, Jeff Skipper, Obinna Chukwu, Ramey Bartels

Our Sr. High youth participate in our local Young Life program which offers Club meetings on Weds, Campaigners Bible study and Camp during the summer