July 2019 - Summer @ Valleyview  Guest Speakers

July 7 -  Rev Ed Top "Sinner or Saint"

July 14 -  Rev. Doug Johns "Holding on to Joy in a Grumpy World"

july 21 - Rev. Emmanual Nwachukwu "Who do you say I Am?"

July 28 - Mr. Ramey Bartels "Four Perspectives on Possesions"

Aug 4 - Rev. Vinh Le "Get UP! Take up your Mat and Walk!"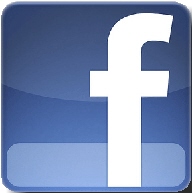 A CONGREGATION OF THE PRESBYTERIAN CHURCH IN CANADA